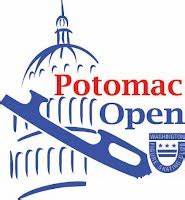 2022 Potomac Open - Event Shirt Shipping
This is for Skaters, Family and Friends who ordered a shirt but were unable to pickup at the event.   I have a list of all families that ordered, so there is no need to let us know a size.   Please list name at checkout if it is different then who it is being shipped to. 
Please go through the checkout process for a charge of .25c and shipping will be automatically calculated.  
Thanks and please let me know if you have any questions.