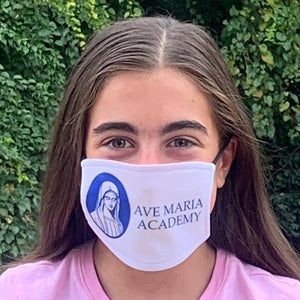 AMA Face Cover - Kids / Adult Sizes
Keep yourself protected and safe when needing to go out. The mask is made of 100% polyester material which can accept a customized sublimation print. Each mask comes with 2 pieces of melt-blown non-woven filter fabric,which can be inserted into the mask pocket. The mask has an adjustable elastic to stretch around your ears.


Adjustable Knobs will be included.  Fully Sublimated, design is guaranteed to last the life of the garment. 
Special customs available....message at checkout. 
Both Kids and Adult Sizes Available....
Please let us know if you have any questions.