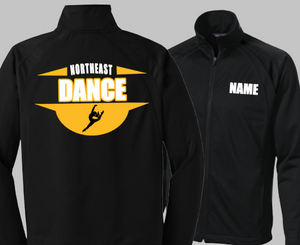 NHS Dance Team Jacket
This item is for Dance Team members only. 
Please list your dancer's name at checkout.  Materials are in, purchasing through this link will process your order.   We already have the sizes recorded for each dancer, so selecting sizes are not necessary to process your order. 
Jackets will be dropped of the team, so no shipping is necessary. 
Thanks and let me know if you have any questions.