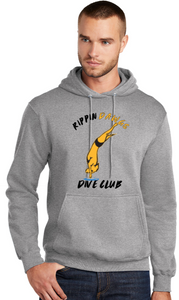 Rippin Dawgs - 2nd Year Divers - Group Order - Hoodie Count
Please enter size.  This is for 2nd year divers -  There is no charge for this item.  This is for a Count for the Team's Group Order. 
If you have any questions, please reach out to Coach, Team Contact or let us know.